G1 Digital Copier & Supplies - Copier Singapore
Let us help streamline your document workflow and lower business costs in more effective ways
Leading Copier Supplier Singapore
G1 Digital Copier & Supplies is the leading copier machine supplier in Singapore. We help companies save costs by proactively offering lowest rates while providing effective solutions for their document printing needs. We earnestly believe that these efforts provide true business value and will go a long way towards maintaining a lasting business relationship.
Photocopiers these days come equipped with advanced digital and electronic features that can immensely help boost up productivity at the office. We stock a comprehensive range of machine models for sales as well as for rental and leasing. Our list begins with entry-level desktop copiers that are suitable for light usage and these will come with the usual basic features like colour printing, reduction and enlargement function, and tone adjustment modes. Canon and Fuji Xerox have consistently proven to be the among the most popular brands of choice for many. 
Scaling upwards we have the medium to high capacity machines. They do impose a larger footprint on your real estate but when the going gets tough you will soon find that they are actually better built to withstand higher volumes of photocopying.
You would be pleased to know that G1 offers many optional copier features as standard without any extra charge. These include the duplex unit (for automatic two-sided copying), ADF (automatic document feeder), printer and scanner features. The facsimile feature may be on its way to obsolescence, but we can still throw in a free fax board too if you need. By having all these extra options free-of-charge, you are actually getting quite substantial upfront savings.
Do scroll down and click on the pictures to get more information about some of our most affordable and yet highly efficient products and services.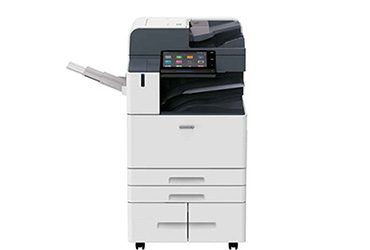 You can buy a copier from us directly by making an outright purchase, or alternatively, you may also sign up for the hire-purchase package. There are many copier models to choose from. Either way you will be getting great products at great prices. Tell us more about your requirement and we will start scurrying to find you that perfect solution. Read more about buying copier [...]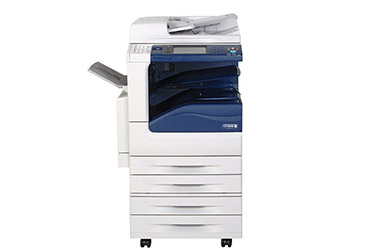 All payments for copier rental in Singapore are fully tax-deductible. Rent a copier from G1 the easy and hassle free way. Just tell us a little more about your intended usage and we will get the right machine delivered to your office by the end of the next business day. Rental rates will be very affordable and you will get an awesome machine in perfect showroom condition. Check this deal [...]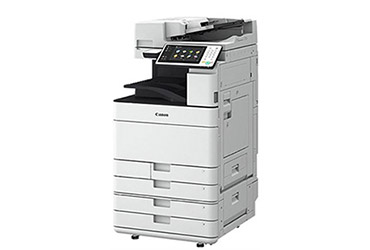 These days the colour photocopier has become a common sight at many offices. Just a little more than a couple of decades ago, not only it is rare product, those who owned one need to abide by strict usage controls stipulated by the Government of Singapore. The main reason is of course to enforce the currency counterfeiting problem that was predicted to arise with the introduction of high laser quality colour prints. Read more about colour copier [...]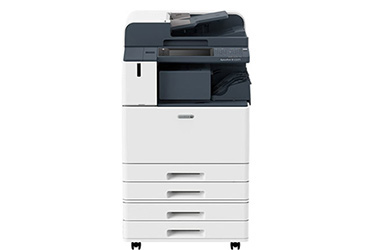 If you want the best, get Xerox - the inventor of the world's first dry process photocopier. We have arguably one of the widest range of Fuji Xerox machine models in Singapore, and we know each and every one of them inside out. In our opinion, Xerox machines are very reliable and the brand is almost unmatched when it comes to print quality in colour. See available Fuji Xerox models [...]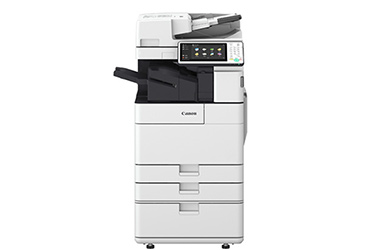 By and large, Canon is considered one of the most popular brands for copier in Singapore. The best Canon models are available here from G1. Get in touch with us and our expert sales consultant will be able to propose the one that is most suitable for your office. Worry not, there is always one Canon machine for every budget. Select your Canon copier here [...]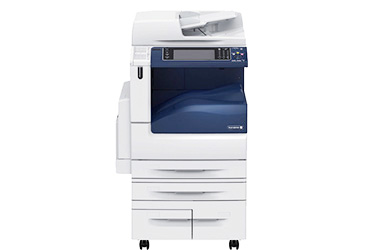 Get a premium branded copier for your office without the high cost - Rent a Xerox copier. We have a full range of updated models for your selection. All our rental copiers are delivered in perfect showroom condition. Rental period can be as short as one day and we provide free delivery, installation and collection. See models [...]
Our Service will be Prompt, Efficient and Reliable
"We have a team of dedicated staff that get things done the right way and we deliver results, fast. Ensuring customer satisfaction will always be our number one priority."
Are you looking for someone to repair your broken copier? Or do you need to buy a toner urgently? G1 is a supplier for copier toner, replacement parts and consummables. We also provide repair and maintenance service for a copier that has run out of contract.
On the other hand, if you no longer need your copier and have the intention to sell it, we are interested – there's a good chance that we will buy it from you. Read on for more about these and other services below: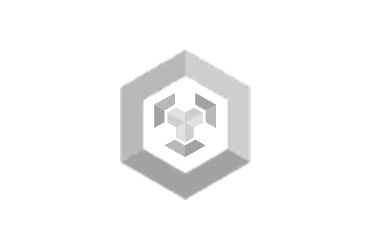 Getting frustrated with the frequent copier breakdowns? Poor service provided by current supplier? Copier running too slow to keep up with your ever expanding business? Need to upgrade your copier to print professional colour documents? Buy any copier from us and a trade-in discount will be offered for your old copier to offset the purchase price [...]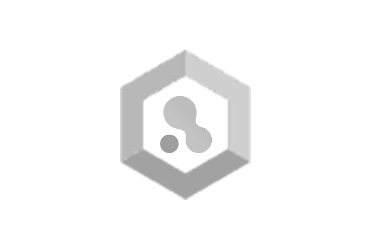 Your photocopier broke down and you realised that the service contract has already expired. You need to get the machine repaired fast. Look no further, you have found us and we offer the best rates in town. Get more information [...]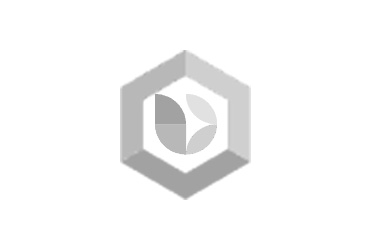 Your copier service contract has just expired and you are looking to sign up with a new vendor? G1 is the ideal candidate for this job. We are an experienced copier company and you will get efficient and reliable services from us. Learn more [...]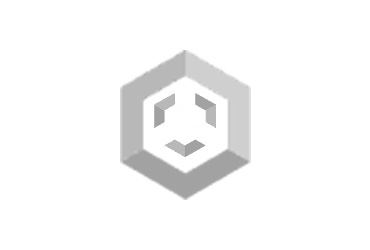 Are you thinking of selling your office copier machine because you do not need it anymore? We are willing to pay a good price for it if it is still in demand. On top of that, we will bear the transportation charge too. More information here [...]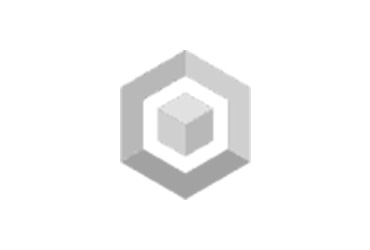 A copier that is obsolete or beyond repair is most likely to be worthless. Corporate Social Responsibility awareness will remind us that any unwanted machinery must be disposed of responsibly. If you need to use our copier disposal service, you may check for more details here [...]
In addition, we offer other photocopier-related services as well. Besides Fuji Xerox and Canon, the other copier brands that we service and deal with include Ricoh, Sharp, Konica Minolta, Toshiba. Get a full list of all our services here [...]
Submit an online enquiry form now and get a quotation within 2 hours.